We seek your generous support for the following charitable services.
Ramakrishna Mission is a registered charitable trust in Fiji (Reg #896).
Donors are exempt from income tax.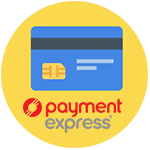 Donate from anywhere in the world
In order to make every effort to ensure that your experience is secure, we use encryption technology to protect you against the loss, misuse or alteration of your personal information by using secure server encrypts all of your information through the use of Secure Socket Layers (SSLs).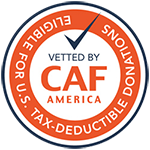 US Donors

Ramakrishna Mission has been vetted and approved to receive grants from CAF America. If you are a US donor wishing to make a tax-deductible contribution to support us, you may give to CAF America and recommend that the grant be made to Ramakrishna Mission (Fiji).