The General Outpatient Free services commenced on 01/03/2018. Services at SMC is provided at SMC from 8.00 am – 4.00 pm (Mondays – Fridays).
General Outpatient Services
RKM looks after management, administration and operations of the medical Centre.
Registered Nurse (1) and Doctor (2) provided by Nadi Hospital
SMC is managed using "Evolution" a state of art clinic management software provided as a charity by Medtech Ltd, New Zealand.
Medical consultations and treatment is free of charge at SMC, however Diagnostic procedures such as ECG, are charged at a minimal cost.
SMC sees about 400 Patients weekly which assists Nadi hospital.
All outpatient services free of charge (consultations, Injections, Dressings, Suture, Ear syringing etc.
Total Number of patients seen in General Outpatient from 2012 – 2018 =
55,877
.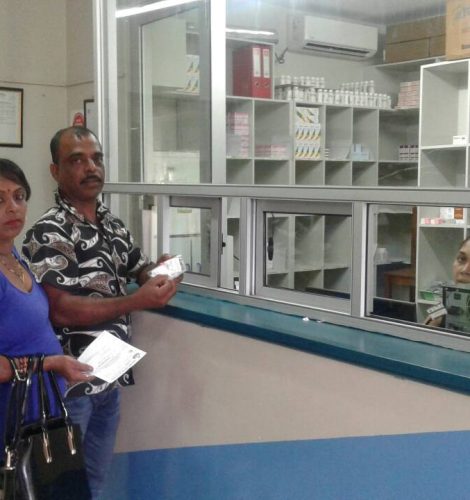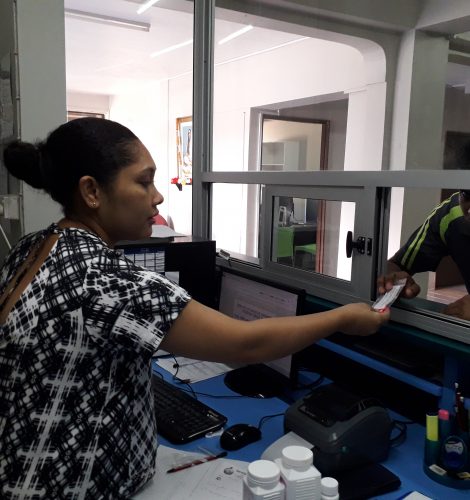 SMC provides a free medication which is provided by Fiji Pharmaceuticals and Biomedical services through the MOU which was agreed upon.A pharmacy assistant trained at Nadi Hospital dispenses medications form the pharmacy and is supervised by personnel's from Nadi Hospital.
Ramakrishna Mission upgraded their pharmacy area which now dispenses between 50- 200 medications daily.
MMH is a secure personal internet health portal which empowers individuals to take a more active role in managing their health. MMH targets NCDs by identifying modifiable risk factors – PREVENTIVE HEALTH
It allows individuals to make online appointments, set reminders, and provide secure messaging with GP and specialists.
Primary focus of MMH is to be used in the Special Outpatients Services.
In the pilot phase: 1 village and two businesses have been successfully targeted and completed. 
Training for 3 Community Health Workers and 3 SMC Staff in the Nadi Area has been completed.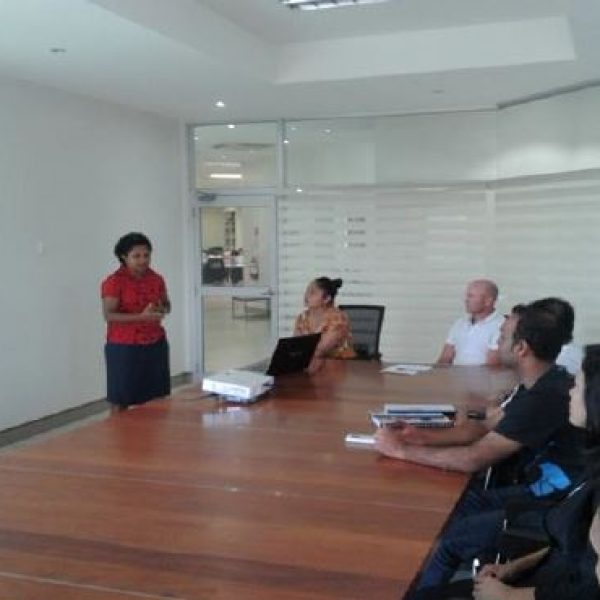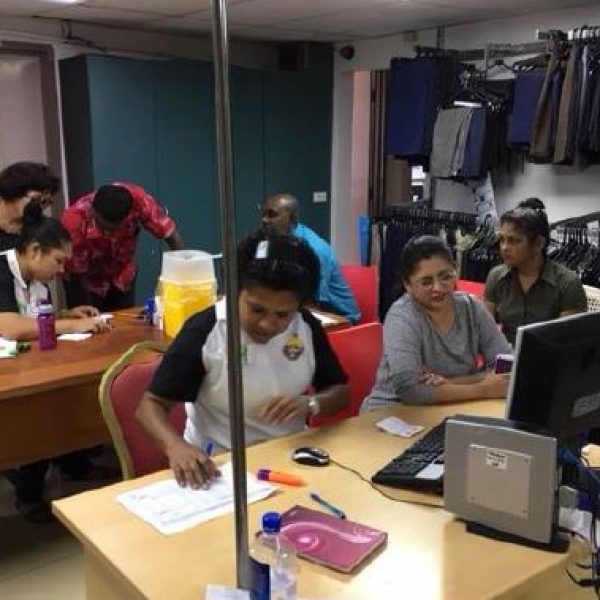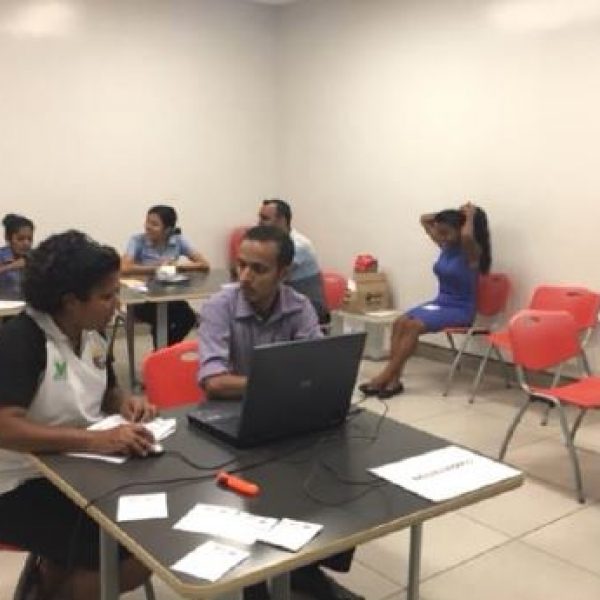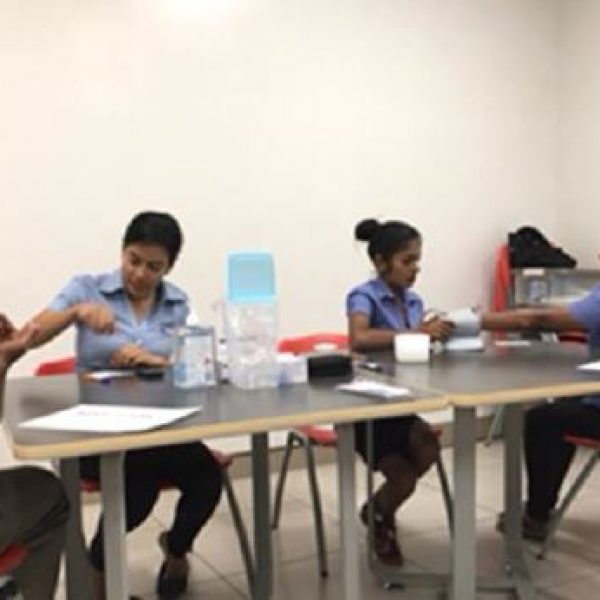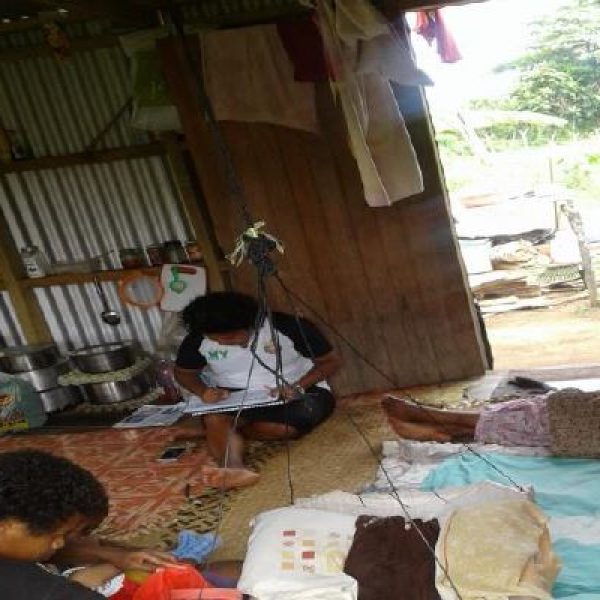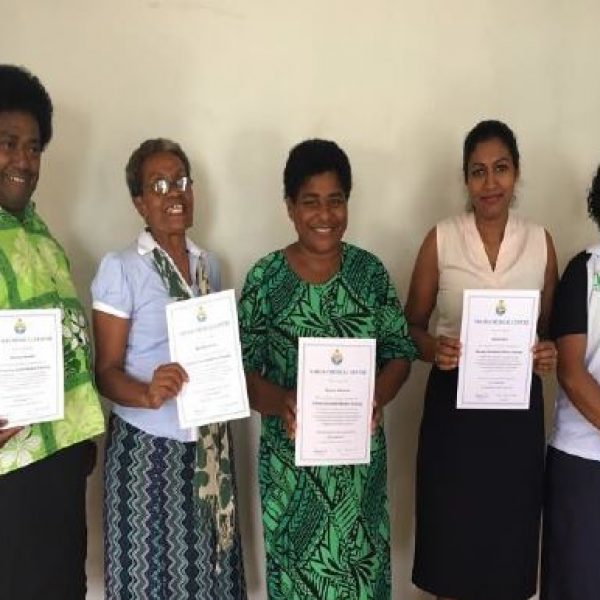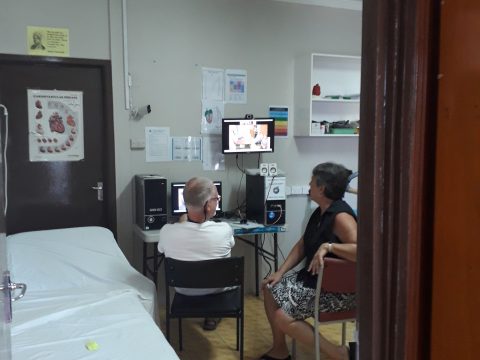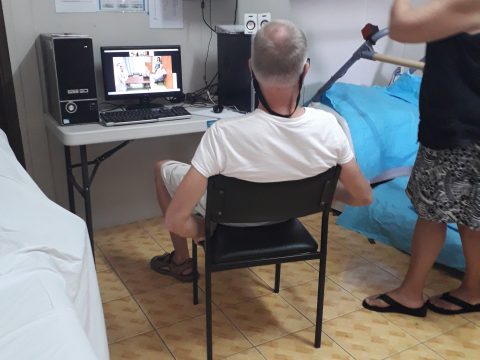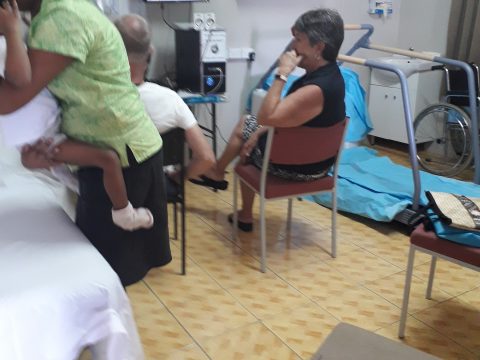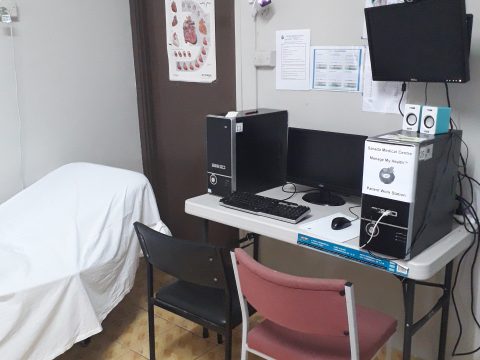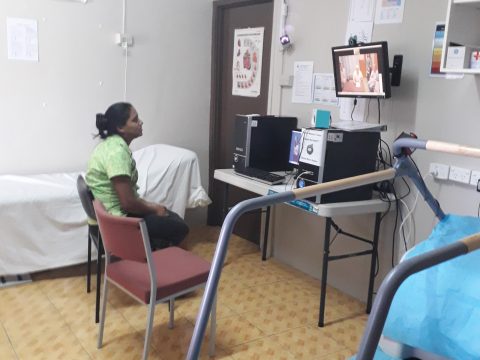 As of March 2014 a telemedicine unit was set up in SMC. Using state of the art encrypted internet connection with Shriners Children's Hospital (Hawaii and California), staff at SMC facilitate consultations between orthopedic surgeons and other clinicians in the USA; with children suffering from orthopedic conditions and their parents/guardians in Fiji. These telehealth consultations assists with ensuring children of Fiji have access to the best medical care, which sometimes results in the patient flying to the USA for treatment.      
Dr. Sanjay Rohit of New Zealand conducted homeopathy clinics at SMC (9th -13th July) and served 36 patients with free consultation and medication.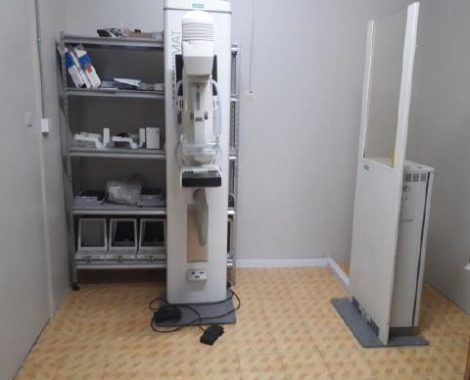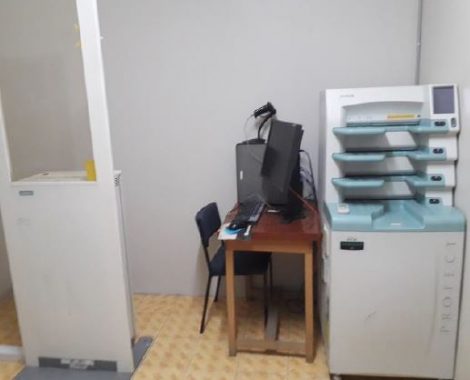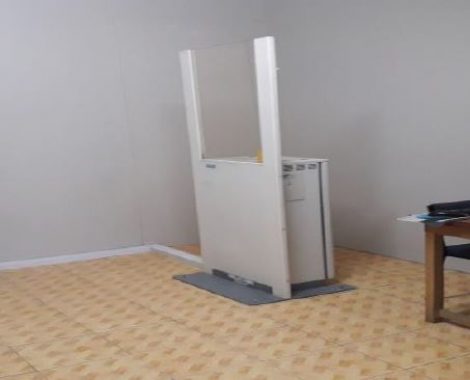 A Digital Mammogram has been installed. We hope to operationalize it soon.
Post Cyclone Jessie on 24th April, 2018 64 ration kits comprising of essential food items were distributed from Sarada Medical Centre and Namaka (Motiram) to people that were badly affected by the cyclone .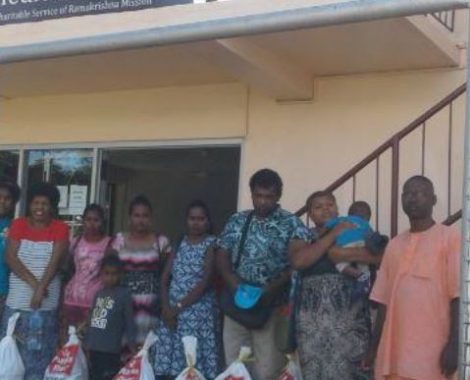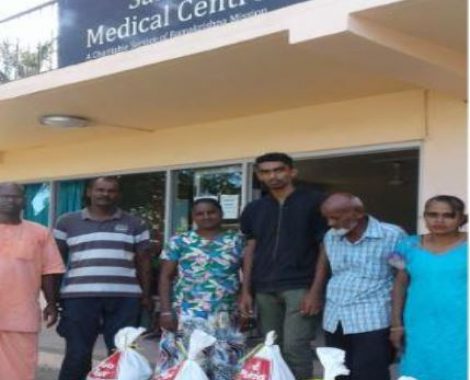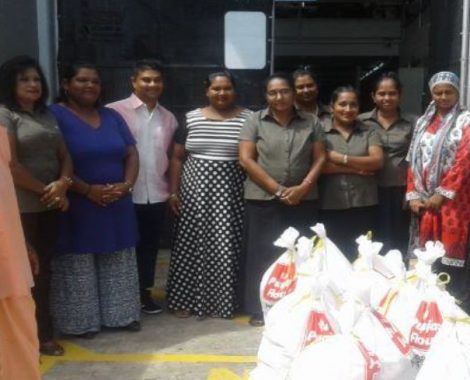 Wheel Chair Distributors

On 17 July 2018 Ramakrishna Mission president ( Swami Tadananda) and his board members distributed 32 wheelchairs to people in the Nadi area from Sarada Medical Centre. The recipients were identified by Rotary Club Brisbane International.