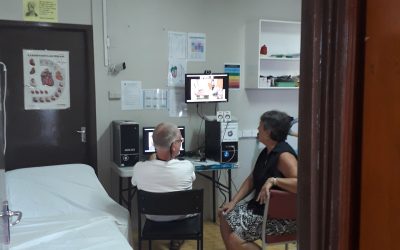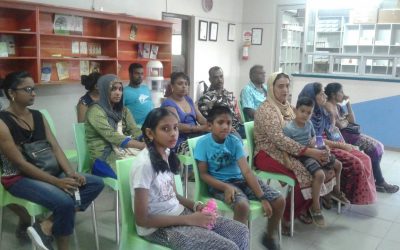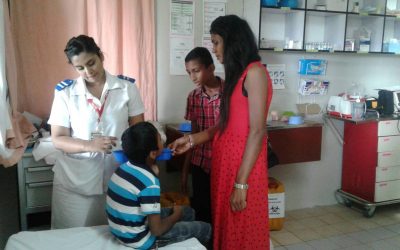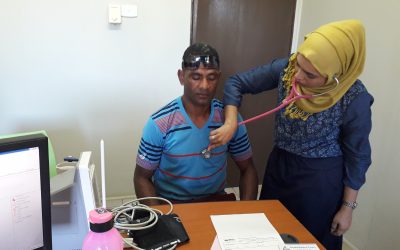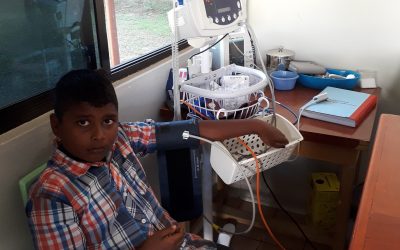 In order to continue to increase the level of services provided, the Mission and the MOHMS agreed on a MOU. The signing of the MOU on 8th November 2017 signified a stronger relationship between SMC and MOHMS, to which the Nadi community have been benefactors.
The four areas of collaboration through the MOU SMC discussed with Nadi Hospital are as follows:
General Outpatient Department (GOPD) Clinic at SMC
Dispensing of Free Medicines from SMC
Special Outpatient Department (SOPD) Clinic at SMC –( Yet to Mobilise)
Health Outreach and Patient Education (HOPE) – (Yet To Mobilise)
.